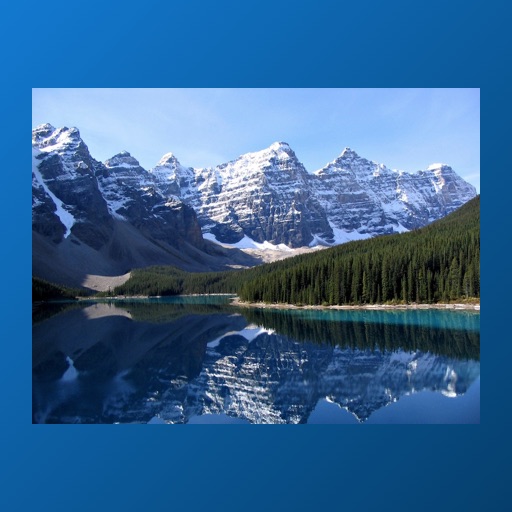 PhotoAlbum-Pro
PhotoAlbum-Pro is an easy-to-use photo organizer for creating mobile photo albums and portfolios on the iPhone, iPad, and Apple Watch. You can tap the add button to create new albums and add photos.
You can tap and hold on any photo for copy and paste, and add photo captions with optional voice recognition. It also provides the capability for storing thousands of photos on the iCloud for customized photo portfolios including Arts, Birthdays, Celebrations, Parties, Vacations, and Weddings.
The app includes built-in iCloud integration for automatically synchronizing photo portfolios between multiple iPhone, iPad, and Apple Watch devices. You can also edit the cached photo portfolios online or offline, and e-mail any photo album instantly.
On the Apple Watch, you can also tap on any photo to highlight, and tap again to display the menu for cut, copy, paste, and adding photo captions via voice recognition.
PhotoAlbum-Pro runs on the iPhone, iPad, and Apple Watch.
Features:
- Advanced easy-to-use interface
- View and edit multiple photo albums at the same time
- Tap the add button to create new albums and add photos
- Cut, copy, and paste photos between any opened photo albums

- Tap and hold on any photo to highlight for copy and paste
- Add photo captions with optional voice recognition
- Share photo albums via Email, Text Message, Facebook, and Twitter
- Built-in iCloud integration for automatically synchronizing photo portfolios

- Tap on the header to display the share menu
- E-mail any photo album instantly
- Works anywhere online or offline
- Works with all international text

Screenshots: